Players of Local Tunisian Club Refuse to Train over Match Bonuses.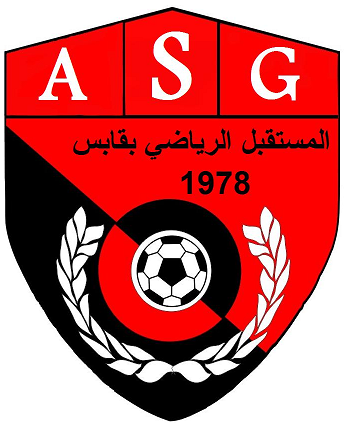 Players from Tunisian Premier League club AS Gabes went on strike and refused to train over the board's failure to settle their match bonuses.
The team was promised match bonuses but members are yet to see the cub's movers and shakers keep their word.
Gabes is seventh in the 14-team championship and have reached the round of 16 of the Tunisian Cup.
The Cup remains pertinent to the outfit's ambition this campaign but players have taken the opportunity to make their case known by refusing to train ahead of last Sunday's round-16 fixture against Sfax Railway Sports.
It's unclear how long the sit-down protest will last, but players resorting to rebellion of this sort is not uncommon in the Tunisian game with up to five clubs reported to have faced similar issues.
(Visited 13 times, 1 visits today)