Burkina Faso Suspected of Fielding a Man in Women's Game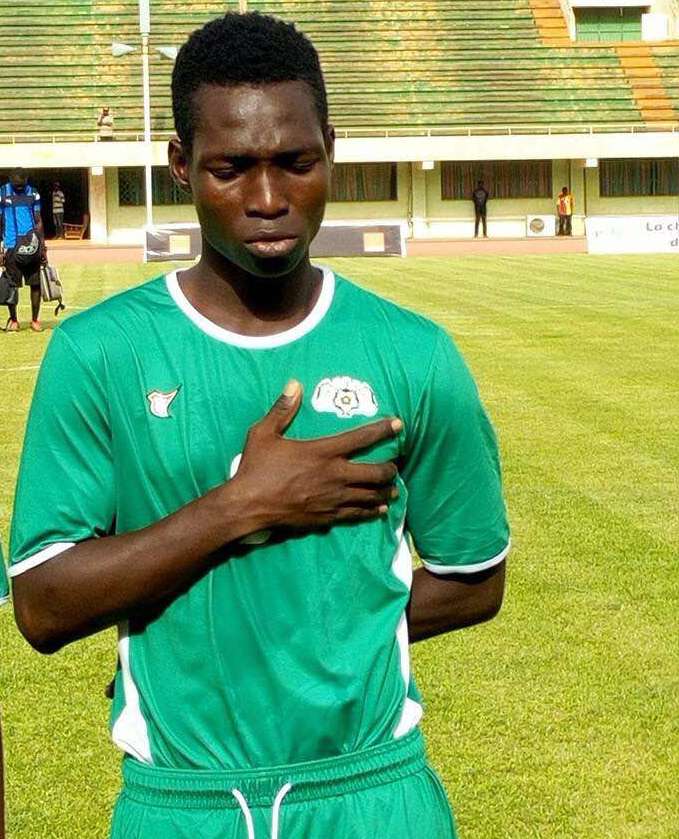 Burkina Faso are the subject of scrutiny after the land-locked West African nation is suspected of using a man to disguise as a female player in a women's game over the weekend.
The particular player in question is Salimatou. However, Sampore was the scorer of both goals in the win over Gambia's lady scorpions in the first-leg qualifier match for the Africa Cup of Nations.
Gambia raced into an early lead after former PSG women's team trialist Adama Tamba plundered in a first-half goal before Sampore leveled matters.
Played in Ouagadougou, the resumption of the second period saw the hosts turning the game on its head with Sampore again the architect for the winning goal.
Eyebrows were already raised about Salimatou's gender even before start of the match.
Though complaints regarding Salimatou's situation haven't reached Caf yet, efforts are being made to investigate the aforesaid footballer's gender beginning with her physiognomy, Ducor Sports Understands.
The second-leg Burkina-Gambia encounter is billed for this week Tuesday 10th April at the Independence Stadium.
This not the first time concerns like this one are being pinpointed in the African women's game with Nigeria, Ghana and Cameroon said to have lodged protest letters to the Confederation of African Football alleging Equatorial Guinea disguised a man as a woman in a recent qualifier match.
Caf, then under Issa Hayatou's leadership, confirmed receiving the letters, forwarding the matter to its medicine committee but nothing came of it later.
(Visited 341 times, 1 visits today)