Vitality Netball International Series: Malawi Queens lost to England Roses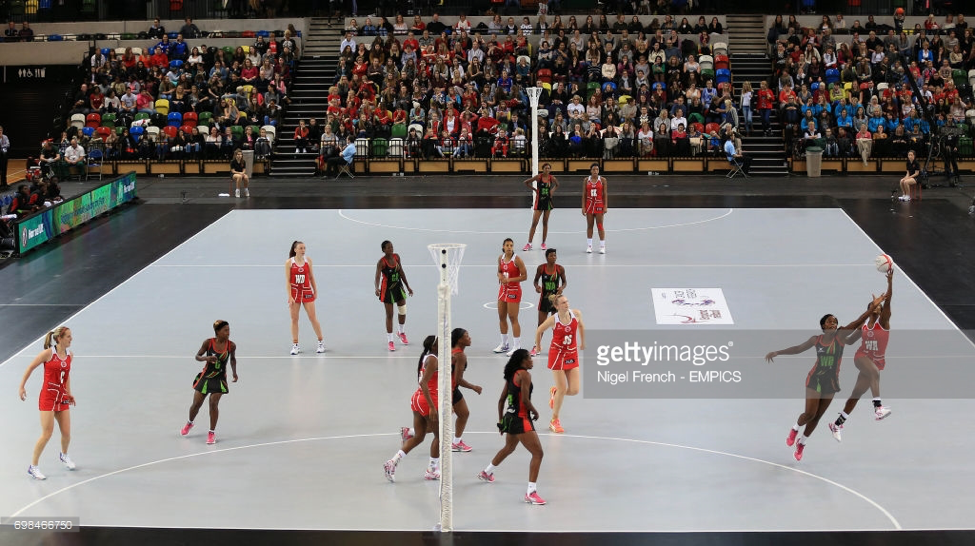 The Malawi Queens fell to England Roses 62-60 in the third and final series, the latter completing a clean sweep of victories at the Vitality Netball International Series in Birmingham.
The first two matches were more challenging for the Queens but they stepped up in the third match and at one point, were nine goals ahead. The England Roses, however, maintained their composure and at halftime, Malawi was only one goal ahead – 30-31.
The second half was even more dramatic as the Roses took a 46-45 lead only to lose it again. With two minutes left on the clock, the teams were tied at 59-59.
Malawi missed out on sealing the victory and England's Rachel Dunn took advantage and won the series for the Roses.
Mary Waya said she was proud of her side despite the loss saying,
"I am proud of my girls; they had the fight and energy. It was time that was against them. We needed that win but we have to accept the results."
Queens starting 7: GS – Kumwenda, GA – Chimaliro, WA – Galleta, C – Lwazi, WD – Sambo, GD – Kachilika, GK – Ngwira
(Visited 28 times, 1 visits today)