Africa is home to some of the world's greatest and most beloved athletes, yet its sports media coverage is virtually nonexistent.
Ducor Sports is a new digital media company focused on providing real-time coverage of African sports teams and players around the world.
Ducor Sports will fill the current void in Africa sports coverage, helping Africa's developing sports industry get the attention it deserves.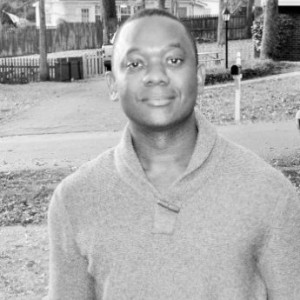 Francis Cordor
Founder and CEO of Ducor Sports