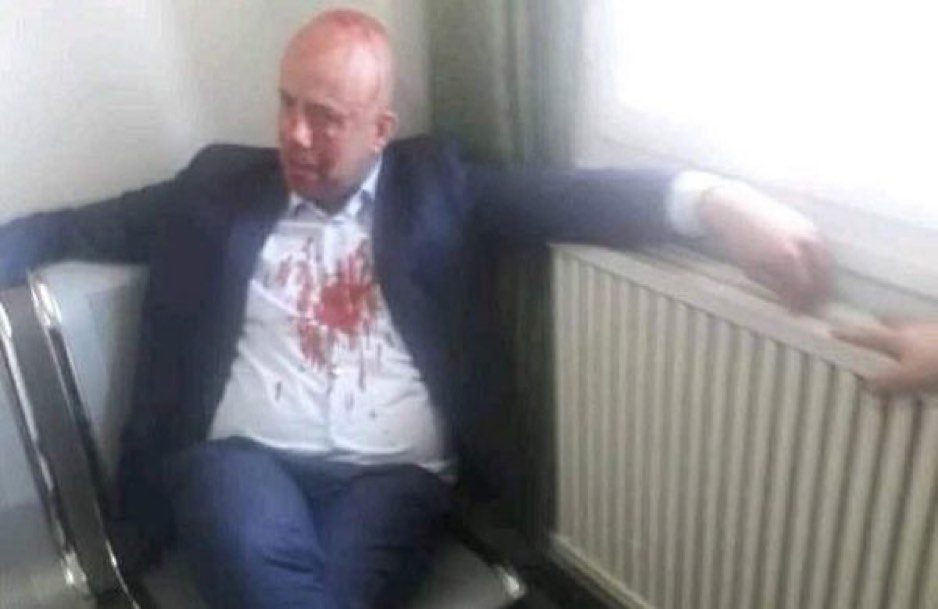 Thugs Who Assaulted Algerian Club Chairman Jailed
Attackers of Algerian local club chairman Cherif Mellal will now do jail terms, Ducor Sports understands.
Three thugs were tried- two of them handed jail terms while the third got acquitted.
The trio, whose names were not mentioned throughout the hearing, were facing burglary and assault charges
Last February, up to twenty people ransacked the headquarters of Algerian club JSK Kabylie.
The attack, that saw workers of the complex savagely beaten, also left chairman Mellal, present at time of the incident, with nasty cuts on the face.
Pictures of a bloodied Mellal appearing exhausted as he profusely bled went viral, triggering police investigations.
Police managed to nab only three in an assault Mellal claimed was staged by his detractors whom he said want to see him back off from the team.