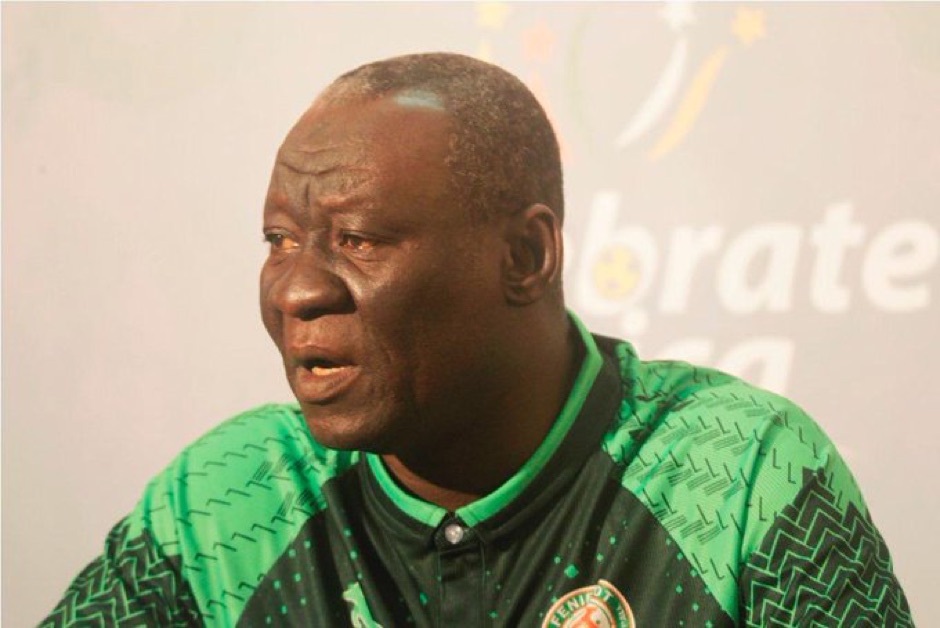 Niger U-20 Coach Resigns After Africa Cup Of Nations Disappointment
Niger U-20 coach Soumaila Tiemogo has quit his job following Young Mena's debacle at 2019 Total U-20 Africa Cup of Nations in Niamey.
The Niger Football Association (Fenifoot) announced in a statement on Monday just days after the team left the competition that they are hosting without a medal.
"Fenifoot wishes to announce the resignation of Saumalia Tiemogo as Head Coach of the Niger U-20 team with immediate effect," read the statement
"The association wishes to thank Tiemogo for his contribution towards the national team and for the sterling work he put into his job."
Tiemogo tendered in his resignation to the Niger Football Association on Saturday after getting hold of a hint that he was about to be axed following his 1-0 defeat by neighbors Nigeria in the ongoing finals.
The hosts needed a win to stand a chance of making the last four and qualifying for the FIFA U-20 World Cup in Poland but they were denied by Nigeria who needed just a point to confirm their place
The former captain of Niger team took over the reins of the youth team three years ago and guided the U-17 team to its ever FIFA World Cup that was held in India two years ago.