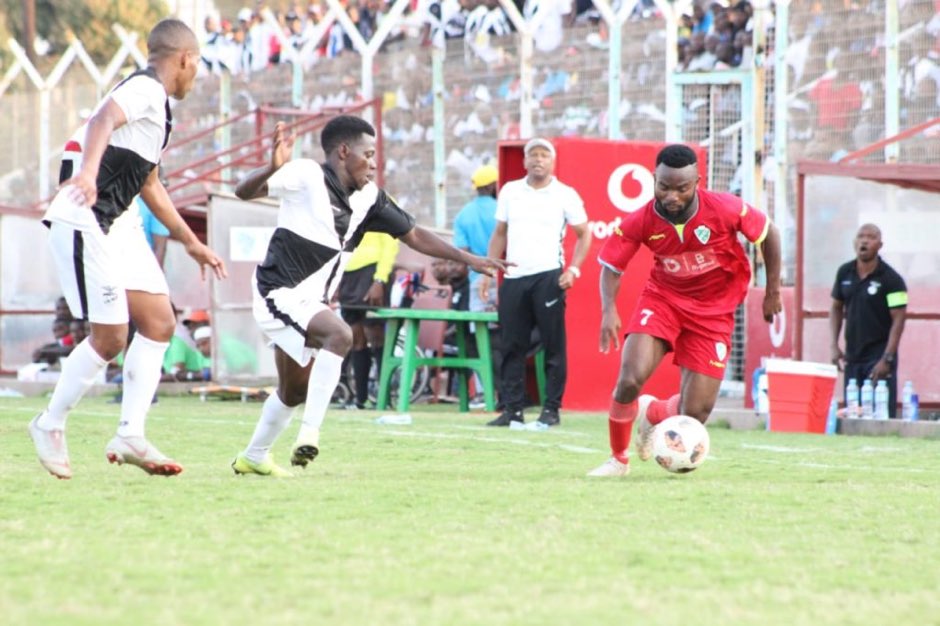 Mozambique Clubs Struggling To Comply With Club Licensing
Mozambique clubs that are yet to comply with Club licensing requirement risk being locked out of the 2020 Macombola Championship.
So far only five out of 14 clubs have acquired the club license from the Mozambique Football Federation, which has stuck to its pledge to relegate non-compliant clubs to the lower league should they fail to beat the April deadline.
The five, Ferroviários de Maputo, Costa do Sol, União Desportiva do Songo, Liga Desportiva de Maputo and  Associação Black Bulls, had by Wednesday complied with the requirement.
In fact, last season only six clubs were able to comply with the licensing requirements in accordance with the requirements set by FIFA, subscribed to by CAF and which must be complied with by all national associations.
The objectives of the licencing system are to promote and improve the quality and the level of all football in Africa and to ensure that the clubs have the appropriate infrastructure, knowledge and application in respect of management and organisation.
The licencing also seeks to improve the economic and financial capacity of the clubs, through proper corporate governance and control.
Weak management structures, lack of finance and infrastructure will see most Mozambique clubs struggle to get the CAF license.
A closer perusal of license regulations shows just why most clubs are yet to comply.
For example, in order to receive clearance, all professional clubs in Mozambique need to offer guarantees to FMF on finances, infrastructure, and administrative/legal bases.
On the finance front for instance, a club will have to, among other issues, submit its budget for the entire season, information that should be backed up with the bank statements outlining expenditure for the past 12 months.
Also, the club must own and operate youth teams participating in official FMF competitions, and submit in advance a list of senior (first) team players and their allocated shirt numbers.
What's more, and this is where it gets tricky for Mozambique teams used to being run from someone's briefcase, the rules state that a club must have an "approved" stadium available for playing FMF  Football Competitions as its home ground.
That's not all. Proof of copies of the agreement between the club and the stadium should be deposited with the federation. The club should also submit information and documents about the physical location of its secretariat.
Clubs must also have full-time coaches for senior and junior teams with at least CAF level C coaching licenses.
Simply, club licensing, as introduced during a FIFA congress in Munich in 2006, sets out standards and procedures by which clubs will be assessed as a basis for continuous improvement of many aspects of football.