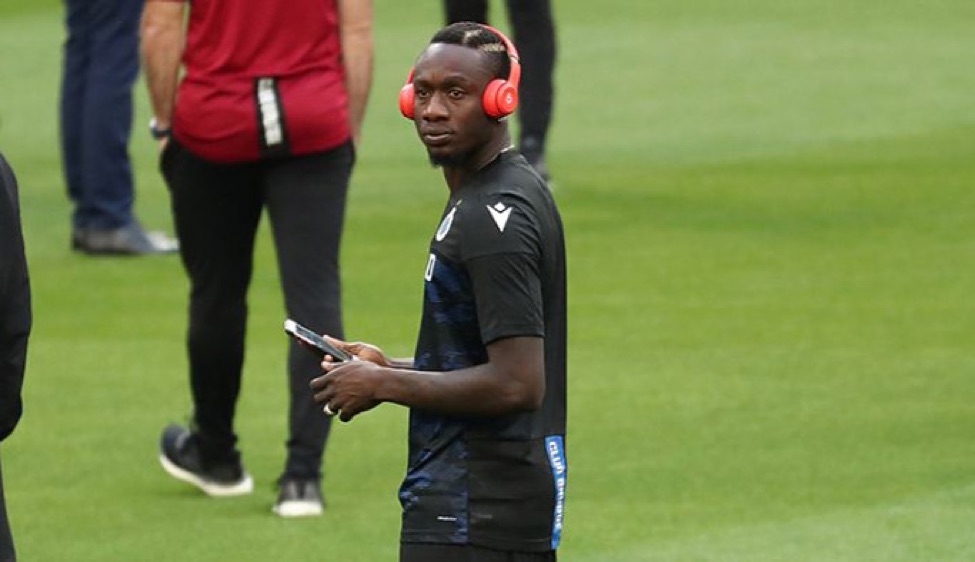 Krepin Diatta Hints of Diagne's Comeback
Club Brugge's Krepin Diatta has hinted of Mbaye Diagne's possible reintegration into the A-team after being sidelined for five months.
Mbaye arrived at the Belgian title-chasers a marquee signing from Turkey's Galatasary on loan but found himself at loggerheads with coach Phillipe Clement in a row beginning last September.
Brugge were trailing PSG during a UEFA Champions League tie and had earned a spot-kick which the Senegalese forward refused to hand over and eventually lost the chance.
The action didn't sit well with the gaffer who reacted by dropping Mbaye.
The situation had Galatasaray interfering, threatening to report Brugge to FIFA over the treatment of Diagne arguing it had caused a plummet in the striker's value in the market.
Souring the case more is, the Taranga Lions' man had signed for two different European clubs and cannot afford to move to another before the elapse of the ongoing season.
He flew to Istanbul in efforts to address the issue but a resolute Clement refused to be moved and insisted the attacker is peripheral in his title pursuit.
However, it appears the spate is on the verge of being resolved after compatriot Krepin Diatta hinted of Mbaye's return, but without indicating a timeline of when that would happen. Diatta added that the final decision of the 28-year-old playing hinges on the coach's intentions.
"Diagne is indeed back in Brugges, but he is not training with the group yet. Maybe that will come.
"He has his qualities and his instinct as a striker. We are coming in decisive weeks, maybe there will be another opening. Others have to decide on that," Krepin said hours ago.