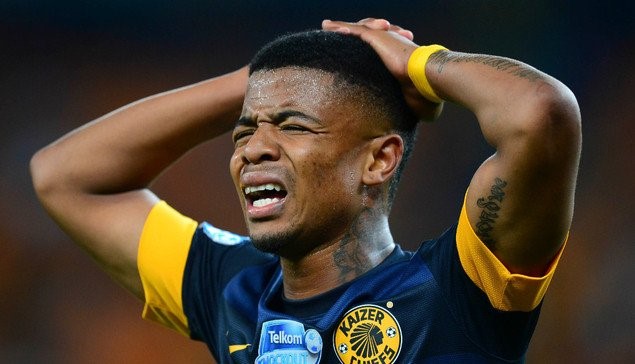 Frustrated and Frozen Out–The Decline of 3-time South African League Champion Lebese
The excitement that greeted news of his arrival at Mamelodi Sundowns was an overwhelming one. That thrill has waned fifteen months on to that day. In the winger's world, the Loftus Versfeld Stadium –situated in the Arcadia suburb of Pretoria –is a venue cut out to further careers including his own.
The feel, tumultuous atmosphere which Mamelodi's home ground exhibits no longer carries the same aura for George Lebese who, at best, is bemused at how forlorn he'd become at a club he dreamt playing for from time of his formative years as a footballer. Over £500,000 is the fee gaffer Pitso Mosimane's outfit reportedly parted with to sanction the deal that saw the then 27-year-old make the switch from Johannesburg to Pretoria in the belief a brighter future awaits at the erstwhile African champions.
Pitso's admiration for the star encouraged owner Patrice Motsepe to do all he could to put the final touches to the deal –bringing to an end wild bouts of speculation over the player's future.
Prior to the move, Lebese had started fourteen of Kaizer Chiefs thirty games. His return of four league goals alone did not sway the deal but his assists did.
Before that campaign, the tricky flanker had featured in twenty fixtures – a career high.
Being a two-time domestic Premier Soccer League title winner, The Brazilians –Mamelodi's nickname -had hoped Lebese's coming will heighten competition for a starting spot at the left midfield position and add depth to a side also looking to conquer continentally.
However, to the club and the player's dismay, their hopes were dashed, marking beginning of a tempestuous spell. Then he plummeted down the coach's pecking order resulting to a paltry return of just five starts last term as Sundowns beat Orlando Pirates to the title race to clinch a record eighth championship gong.
He, like other participating squad members, got a winners' medal nevertheless.
With two more years to run down an initial three-year contract, the former Chiefs' attacker had looked forward to a fresh start at the commencement of this campaign. In efforts to show he's fired up for the new season, the left-footed player went to lengths of shedding his over 80kg weight.
These little sacrifices, failed to force him into gaffer Pitso's thinking and season plans.
Currently, he has not played a single minute of football of the already 10-game old new league with others preferred in his position.
Frustrated, the disgruntled forward is understandably seething at his continuous exclusion and has asked his representative to evaluate proposals on the table as he considers quitting Mamelodi for good.
The Brazilians are reluctant to cash in on the player beyond the over £500,000 they forked out at time of his purchase.
A return to Kaizer is being touted with second-placed Bidvest Wits also reported to be in the fray of things but the aforesaid clubs are believed to have baulked at the price slapped on the want-away 29-year-old.
Stumbling Block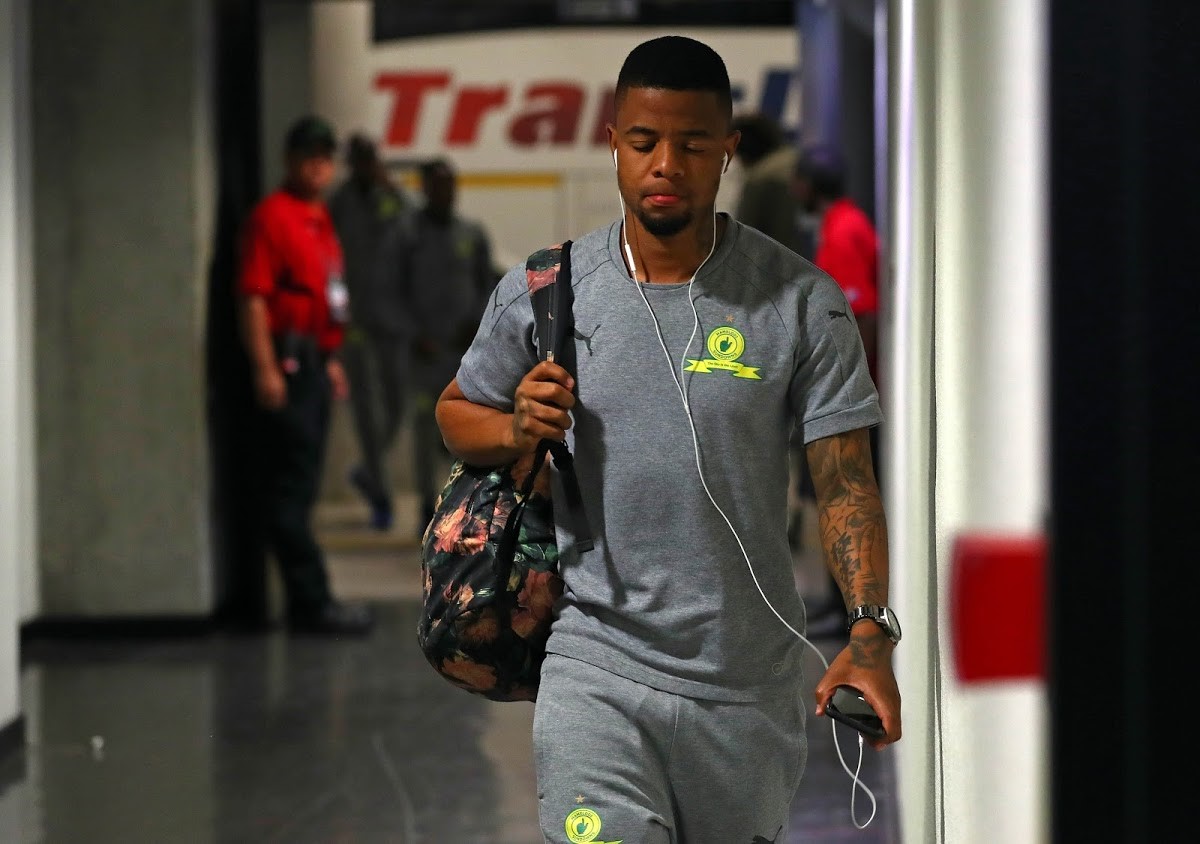 The 6-time capped Bafana Bafana man is understood to be strongly agitating for a transfer, signaling clubs lurking in the background that he is available for hiring.
Of stumbling block to a deal being finalised is linked to the high wages Lebese is on.
Kaizer's Gaven Hunt's flirtation with Sundowns outcast spoke volumes.
"Do you think Sundowns are ever going to let a player come to us?"
Hunt quizzed rhetorically this week.
"The last time they lent us players we won the league' so they will never do that again.
He continued: "We will consider any good player available' but the problem of taking players from Sundowns' Chiefs and Pirates is wages. We don't pay those wages. If you get a player in Europe who is not playing at his club' he will go to a lesser club and take a pay cut. But players don't want to do that here in South Africa."
"Instead they want more and we can't afford to pay more. Please don't get me wrong' I am not talking about this player (Lebese) but I am talking in general terms.
"We had Mogakolodi Ngele and Cuthbert Malajila here and they cost us an arm and a leg but we won the league. I don't think we will get a player from Sundowns. They can do what they like because they control the market' so be it"
It appears George's troubles and long wait in the cold isn't over yet.