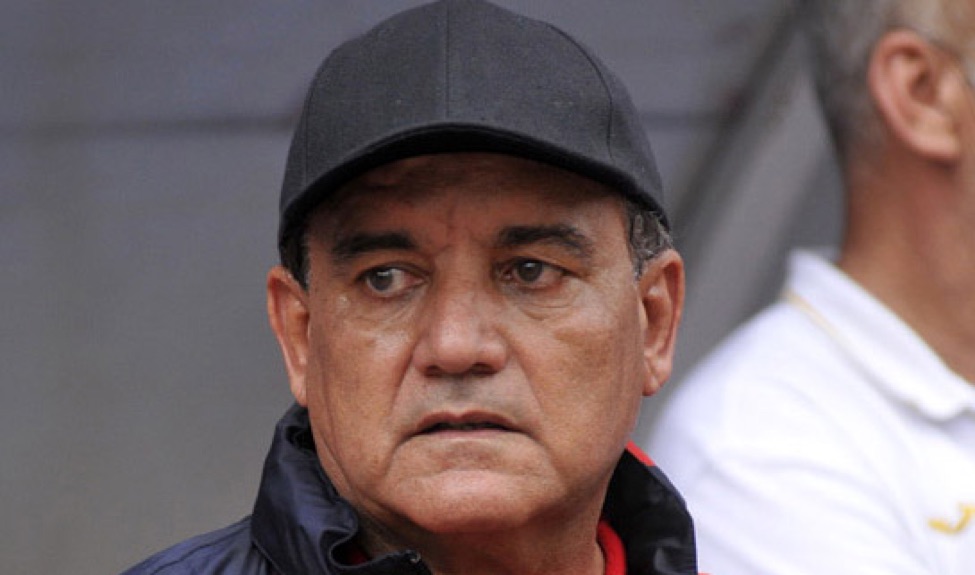 Fans Stunned as Coach Quits Algerian Club after Dispute with Board
Fans of 2014 Algerian Premier League runners up MO Bejaia were left stunned following Youcef Bouzidi's decision to cease coaching the team.
The former gaffer of current premier league vice-champions JS Kabylie, Youcef, opted to bring to an end his association with MO Bejaia's club board after a dispute.
The furore centred around ambitions of returning to the top flight where they suffered demotion last term.
64-year-old Bouzidi is believed to have shared a similar perception but was left deflated over chairman Akli Adrar's refusal to spend on players.
The gaffer feels MO could only launch a successful promotion at the first time of asking by coughing up cash for recruitment as opposed to Akli's notion they have the squad depth to get them heading that direction.
The fall-out, according to what Ducor Sports gathered, was kept under wraps until after Saturday's narrow 2-1 win over second-placed RC Arbaa at the Stade de Maghrebine.
The tactician waved and extolled his players in the aftermath of the encounter before matters turned tense over chairman's expression of dissatisfaction over the team's general display.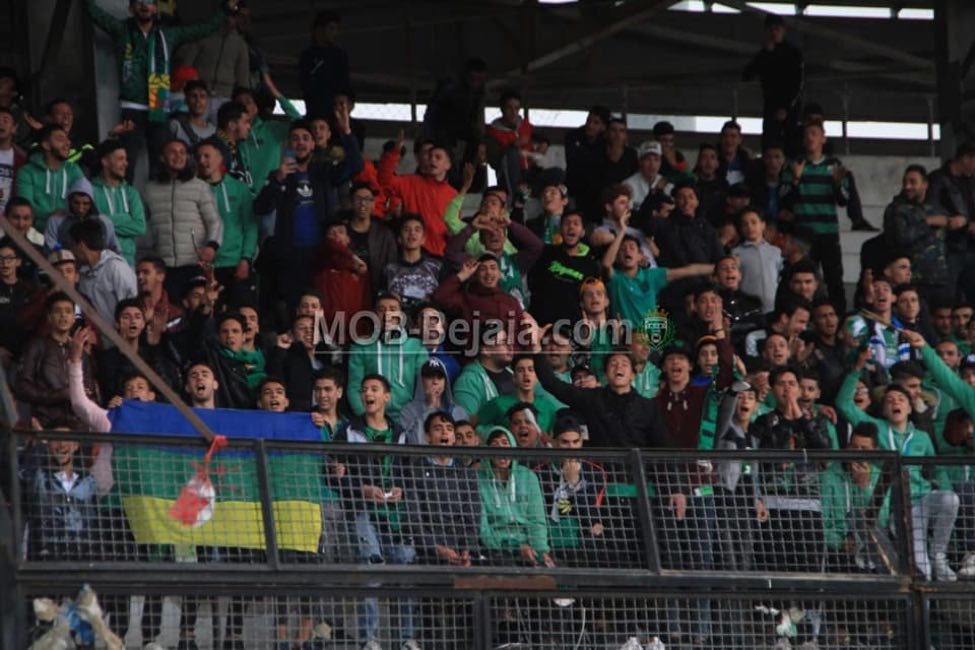 Bejaia boasts of two wins and an equal number of losses, returns the club mover and shaker considers average for a team battling to make the top-three available promotion slots in the Algerian second division.
A behind closed doors meeting later occurred between the coach and the board who reiterated their plans and were reportedly uncompromising.
The showdown talks, it turned, were also linked to the recent row the coach had with some key players, an insider intimates to Ducor Sports.
Bouzidi reportedly couldn't come to terms with his employers and opted to amicably part ways.
The decision came much as a shock to fans who'd perceived him the right fit to fill the managerial helm and lead their crusade for promotion.