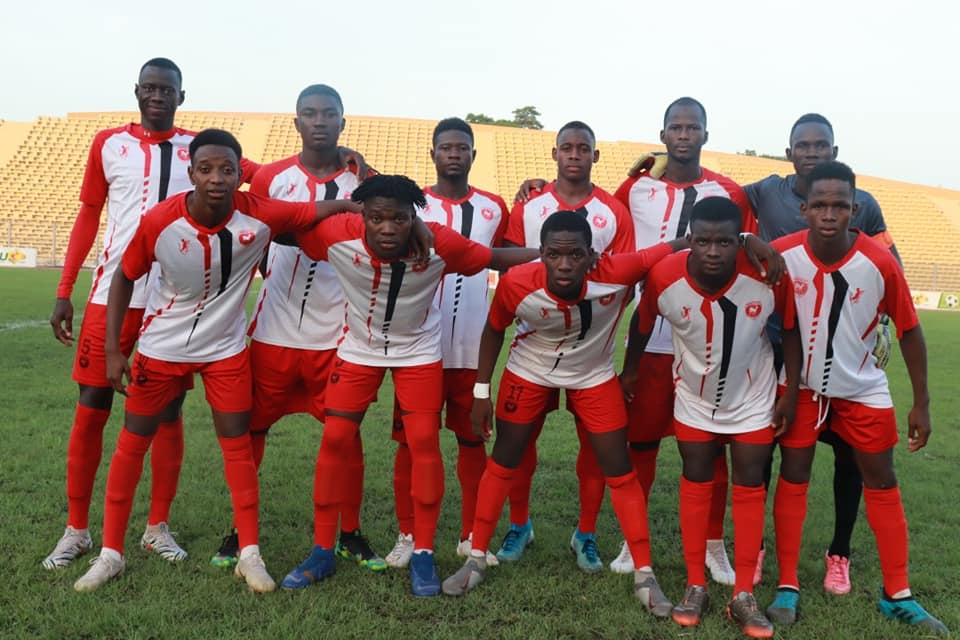 Binga FC Sack Coach Ahead Of Zanaco Tie
Malian Second Division side Binga FC have parted ways with head coach Ousmane Guindo, Ducor Sports can reveal.
Guindo's exit has been linked with poor results in the division two campaign where they have registered four wins, two draws and four losses.
The soft-spoken gaffer led the club to a historical Mali Cup win last year that earned them a 2021/2022 CAF Confederation Cup slot.
Guindo had expressed optimism Binga will overcome their domestic struggle before traveling to Zambia to face Zanaco on Sunday.
"We have started some homework on the opponents and in the coming days, I will analyse how we will play against them [Zanaco] in order to come up with a game plan," Guindo said.
"You know international games need proper preparations and we have done exactly that."
The Bamako-born gaffer also shared his views on why the club was struggling.
"We did not have enough time to prepare for the league and this was due to so many factors that included financial challenges," he concluded.
"We will bounce back and come strong and I am very sure of that. I know it is not going to be easy but with the support of everyone, that is very possible to recover fast."
Binga will now be hosted in the South African country while still adapting to the philosophy of a new mentor believed to be Modibo Sissoko.
The Malians know an away goal would leave their opponents needing to score three times, and  they are expecting the South Africans to use every trick in the book to intimidate his side.