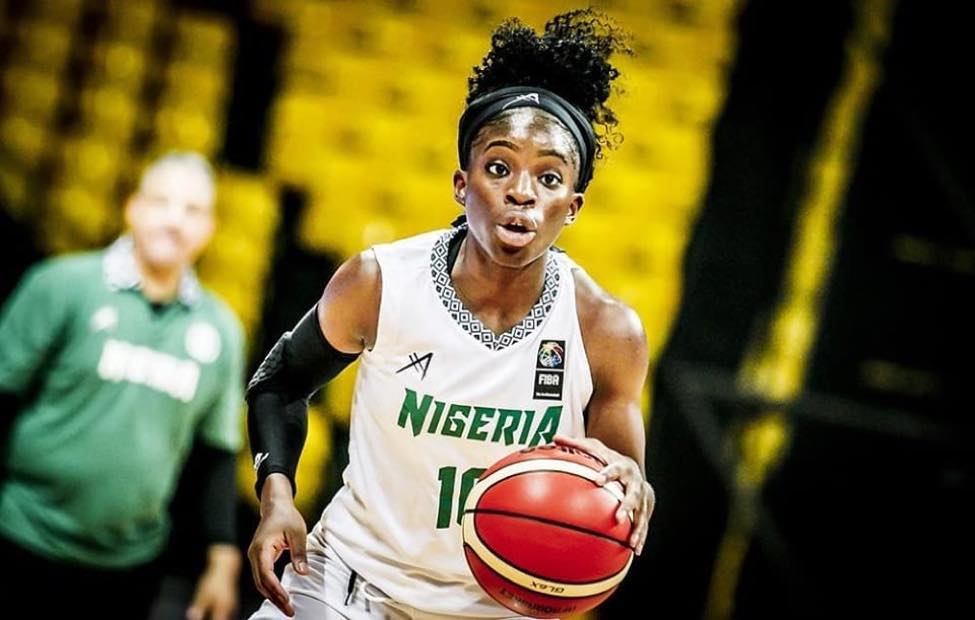 AfroBasket: Nigeria March on into Familiar Territory
There have been here before and are ardent on repeating the feat that feted them queens of Africa Women's Basketball Championship.
Sliding theatrically on the court and beaming for the roving cameras tells of a happy ending - one that Nigeria's D'Tigresses laboured to earn.
DR Congo were their adversaries and the West Africans made sure the leopardesses had a sorry tale to tell after running out in the overall card.
Nigeria romped to a 38-23 win, then 61-32 and into an eventual 76-46 victory as the defending champions now await the winner in the pairing of Mali and Ivory Coast.
Elsewhere, Mozambique sashayed over Egypt 80-66 to wait for the winner featuring hosts Senegal and Angola for the semis.
This is the second time the Mozambicans are sealing a ticket to the semis consecutively.