Tunisia's Amor to Visit France After Fearing Misdiagnose As World Cup Dream On Thin Thread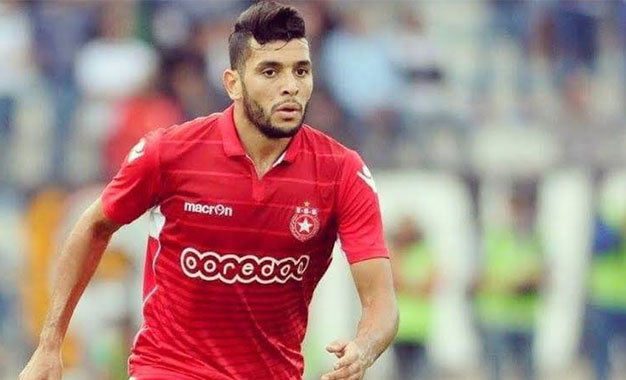 Tunisia's national team gaffer Nabil Maloul is holding his breathe after it emerged star player Mohamed Amine Ben Amor will fly to France to determine extent of his injury.
The 25-year-old sustained a knee injury which both club side Saudi's Al –Ahli and Tunisian's national team doctors examined. But medical reports of both sides read a different tone with one suggesting the need for an injury while the other recommended for a lengthy lay-off.
The situation has left the defensive midfielder fearing for his chances of playing in the June's World Cup.
Amor, subject of interest from clubs in Germany early this year, has been an integral part in Tunisia's World Cup campaign and is capped twenty-four times for the Carthage Eagles.
The 2004 Africa Cup of Nations champions are pitted in a tough group for the World Cup comprising Belgium, England and Panama.
Ben has played five times for the second-placed Saudi outfit this season.
(Visited 19 times, 1 visits today)