"The Scout Who Spotted Me Thought I Was a Madman," Says El-Hadji Diouf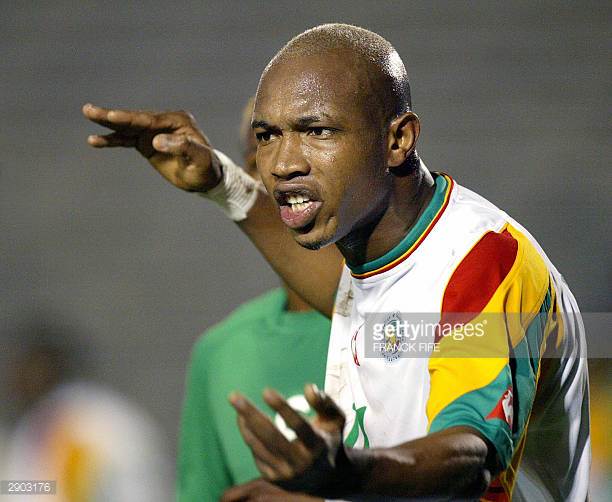 Former Senegal international El Hadji Ousseynou Diouf reveals he was mistaken for a lunatic when he asked a scout to take him along to France to play football.
A young Diouf heard news of an agent on a scouting mission in his home town Saint-Louis, Senegal.
The agent, whom the former Liverpool man identified just as M'bow, was out to gather details about a then fast-rising Makthar N'daiye who was on the radars of a litany of French League One clubs.
Having tracked the scout's whereabouts for hours, the forward reveals, he finally met up with the agent in an exhibition game.
The 36-year-old said he then walked up to M'bow and instinctively told him that he was the right player to be chosen.
"I told him, Sir, I think I'm the person you're coming for. I'm going to be successful, please, take me away (to France). He took me for a madman but his friend told him, "I believe in this little one. He already has ambition and hunger to succeed," he tells French publication So Foot on Friday.
He continued: "He (M'bow) then brought me from Saint-Louis to Dakar. I was training with the young players. There, I progressed every day and ended up being taken to France."
The two-time African Player of the Year award winner will go on to boom into one of the continent's finest, beginning with stints at Sochaux, Rennes, Lens and Liverpool where his three-year stay there is best remembered as controversy-marred throughout.
Capped 69 times for Senegal, the attacking midfielder last played for second tier Malaysian outfit Sabah FA where he got stripped of the team's captaincy for unprofessional conduct.
(Visited 53 times, 1 visits today)