Ready to Play for Senegal? Impatient Coach Cisse Questions Lyon Star Mendy's Allegiance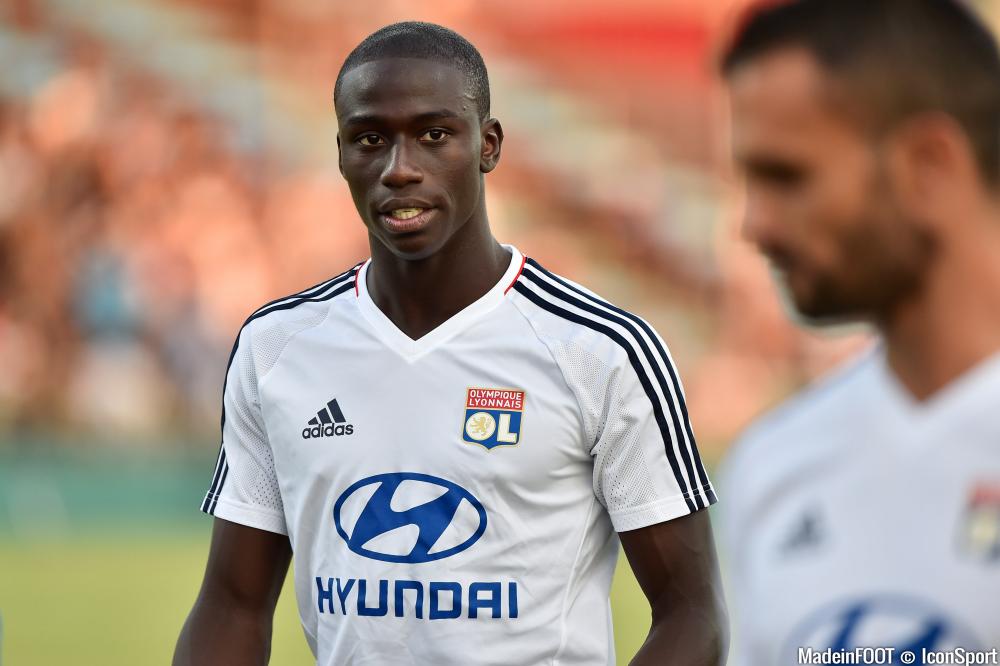 As the World Cup nears closer, Senegalese coach Aliou Cisse is growing impatient over Olympique Lyon's defender Ferland Mendy's delay tactics.
The Teranga Lions are looking to bolster up sufficiently ahead of their meeting with Japan, Colombia and Poland all being tough teams they're to face in the Russia Games.
One of many players the rock-defender-turned gaffer is ardent on adding to his squad is Ferland Mendy.
The 22-year-old, born in France to a Senegalese immigrant, is a regular for the seven times French League Une champions.
He has raked up eighteen starts in twenty-one combined appearances for The Kids, inviting few compliments from France national team boss Didier Deschamps. But the left-back's chances of making the Les Blus World Cup squad are almost non-existent despite his impressive form this campaign with Verane and others ahead of him in the pecking order.
However, opportunities of featuring in this forthcoming Moscow event are lot higher for the defender with Senegal but the Meulan-en-Yvelines-born is hesitant about committing his international future to the West African nation.
And Cisse, who'd tried convincing the player umpteen times, has asked Mendy to decide soonest.
"I talked with him last week. We tried to contact him, I've been running after him for a while, but I'm not going to keep doing it indefinitely. The national team is important. (Playing for Senegal) is a matter choice. You have to be ready and want to come,"
the 42 year-old coach said yesterday.
He continued: "I hope he will tell me if he is ready to honor the jersey of Senegal – he is an interesting lad and we want to have him with us as he is full of qualities."
Ferland rose through the ranks of second tier side Le Havre's B team to break into the A-team prompting Lyon to part with £1.13m to secure his services on a five-year deal.
(Visited 33 times, 1 visits today)