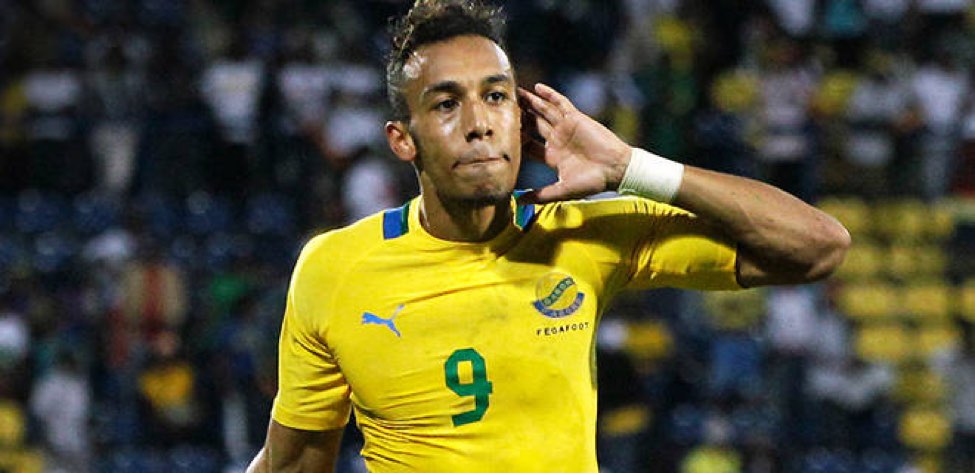 Worried Gabon Awaits Aubameyang's Answer
Gabon are hoping star skipper Emerick Aubameyang answers the latest call to national team duty.
The 29-year-old is not in the best of terms with national team coach Daniel Cousin but the manager has still gone ahead to include the Arsenal man in his 23-man roster.
A one-time Gabon international before jumping to the managerial seat of The Panthers last September, Cousin is determined to shove aside his fractious ties with his captain, apparently for the benefit of national interest as an important game lurks.
The Central African side face Burundi as the pair battle for the second-place spot with table-toppers Mali already assured of AFCON participation in the Egypt tournament.
However, there is looming fear the erstwhile Dortmund star may choose to shun the call with others suggesting he could excuse himself by retiring internationally at just 29.
However, 42-year-old former Wolverhampton Wanderers' player Cousins is at least prepared to give it a try and hopes Pierre answers his call.
"Pierre is indeed summoned, I have not received any documents from his club (Arsenal), informing us of his refusal to take part in this match. He knows what I think and expect from him," Daniel tells Gabon News Agency, ahead of the tie billed for this March 23rd.