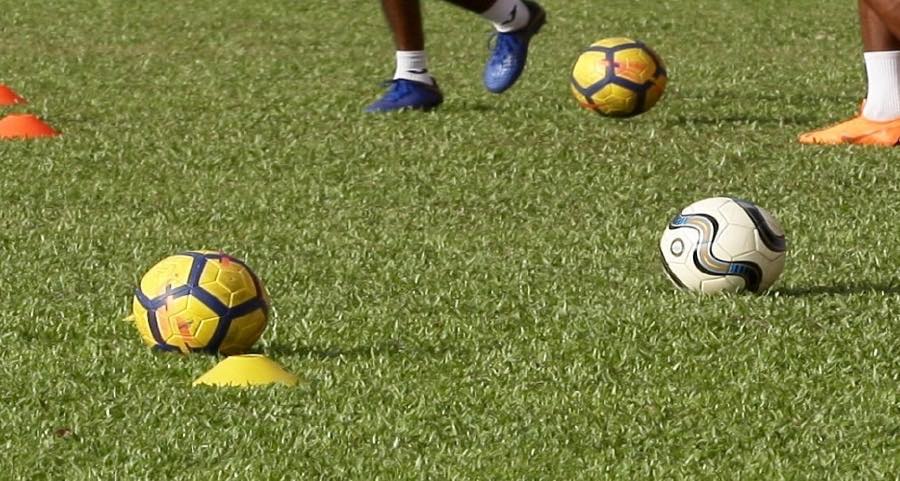 Lesotho Footballer Drowns While Retrieving Ball From River
A Lesotho footballer Lebohang Foko has passed away after he drowned in a river in the capital Maseru.
According to reports, Foko died while attempting to retrieve a ball that had fallen into it, during an afternoon training session with his Lesotho A-Division side, Lerotholi Polytechnic Football Club.
It is believed that he developed muscle cramps while swimming towards the ball in River Mohokari on Wednesday at around 1700hrs CAT.
The river, which is used as a recreational area by residents in the vicinity, is located near Lerotholi Polytechnic football field.
A friend of the victim, who wished not to be identified, said that in the afternoon incident, Foko was said to have volunteered to pick up the ball which was about fifty meters from the river bank.
"We were training at the playground when he ran down the river to fetch the ball that had drifted down," he said in an interview with Maseru-based news outlet, Hoatiti News.
"He jumped into the river and was getting very near to the ball when he suddenly drowned."
"Everything seemed normal and he was swimming well initially, but he did not manage to get hold of the ball and disappeared from view," another source disclosed.
The incident caused panic among visitors and friends who shouted and tried to help, but it was difficult for them to do anything.