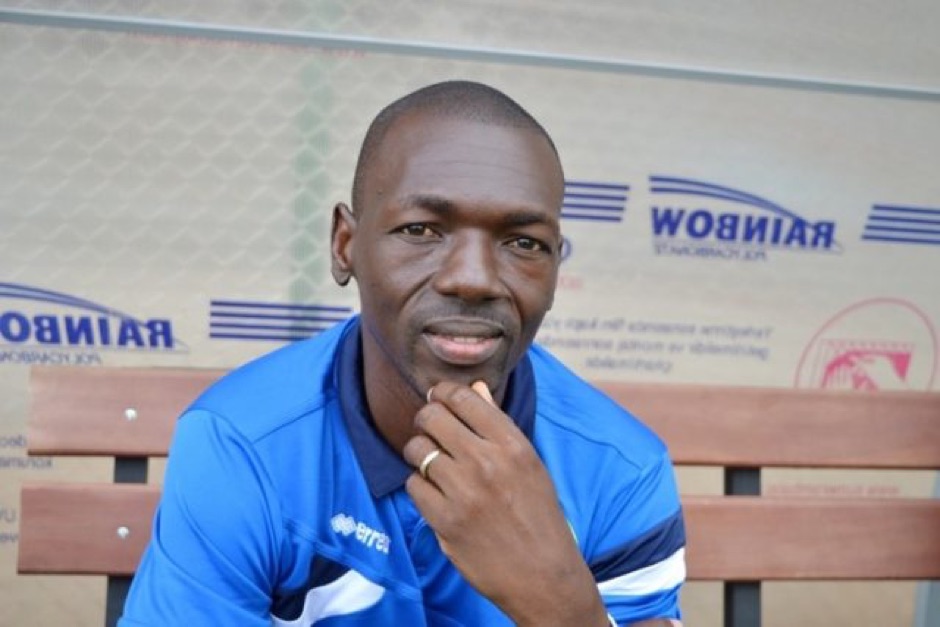 Eding Sport Appoint Minkreo Birwe as Their New Coach
Cameroon Ligue One giants Eding Sports have confirmed the appointment of Minkreo Birwe as the new head coach of the club.
The announcement was made public on Wednesday, March 13 2019, by the club's administration.
Birwe takes over at the den to replace Jean Baptiste Bisseck who was shown the door due to pressure from fans who were tired of losing tremendously after eight championship days.
The former Aigle Royal gaffer was chosen from a number of experienced candidates which include the likes of former Renaissance of Ngoumou coach-David Pagou and Colombe FC mentor Albert Charlemagne Mbongo.
The new coach is expected to help boost the performance of the club and give it the fame and glory of yesteryears. He will be assisted by Dieudonne Nke who has been acting as interim coach for the club.
Birwe, one of the best young coaches in the land, has equally served at Dragon Yaoundé, Cotonsport of Garoua amongst others since he graduated from the famous national sports Academy, INJS.
His first test will be the day eight playing match of the Ligue One championship against Unisport de Bafang. Eding are presently occupying the eighth position in the national championship.