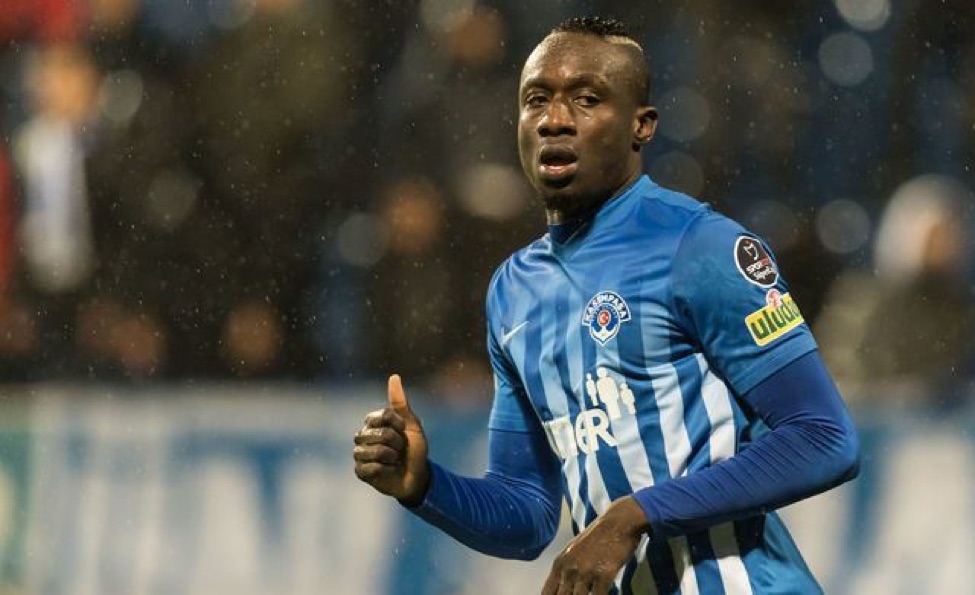 Chelsea's £13.5M Offer for Senegalese Striker Thrown to the Gutter
Premier League outfit Chelsea may have to up their bidding for striker Mbaye Diagne if they must land the Senegalese before January after having a first proposal rejected.
The Stamford Bridge side are looking for a replacement for outcast Alvaro Morata.
The Spain international and former Real Madrid man no longer occupies a priority spot in gaffer Maurizio Sarri's pecking order and there is a talk of playmakers Eden Hazard and Willian heading to Real Madrid and Barcelona respectively.
The Brazilian forward's departure, something that is increasingly likely, will further create a vacuum along with the exit of Morata.
Consequently, Sarri's has pointed out hot-shot but little known Diagne who has scored twenty times in seventeen outings, as a perfect short term fit at least until the end of the ongoing campaign.
However, the Italian must dance to Turkish giants Kasimpasas' tune who shunned a £13.5M first proposal, insisting they won't be budging on their £20M valuation of the West African.
Chelsea had hoped premier league influence would tempt the Super Lig team to lower their asking price in the event of which Diagne will agitate for a move or hand in a transfer request.
Mbaye is actually third on the Blues' wish-list with the Stamford Bridge outfit treating Gozalez Higuain and Cavani as lead transfer targets.
For rivalry in this transfer saga, Monaco, Bordeaux, including clubs in Spain have all been linked with snapping up the Senegal international who was twelve months ago an average forward cutting it in the cash-loaded Chinese Super League.