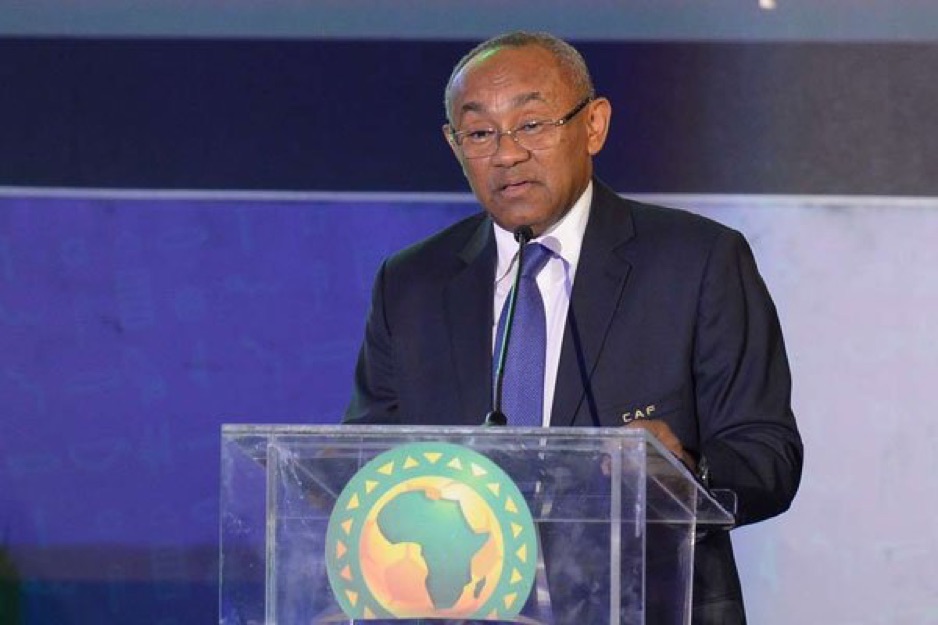 CAF President Ahmad Receives Visa in Time for FIFA Council Meeting
Confederation of African Football President Ahmad Ahmad has finally received his visa on time to attend crucial FIFA Council meeting in Miami.
Ahmad had applied for the entry to the US from Egypt last week but stringent measures for visa applications to the USA from the North African country led to delays.
His appeal to the decision was dismissed by US authorities with some analysist speculating that it was due to his increasingly autocratic decision-making style at the confederation.
There were also rumors that the 59-year-old father of two, who is a vice-president of world football's governing body by virtue of his position with CAF, is facing arrest in the United States.
FIFA president Gianni Infantino has been reported to have played a crucial role in getting the American government to issue the visa.
The Madagascan official, Ahmad, is a key ally of FIFA president Gianni Infantino and has been one of the important voices of support for Infantino's global plans.
The United States is set to host the World Cup in 2026 alongside Mexico and Canada.
In the meeting, FIFA's ruling council will discuss a feasibility study looking at a possible 48-team rather than the planned 32-team tournament for 2022 in Qatar.
Other two big concerns involve revamping the Club World Cup into a quadrennial 24-team summer tournament and creating a "Global Nations League," following on from the success of the European version.