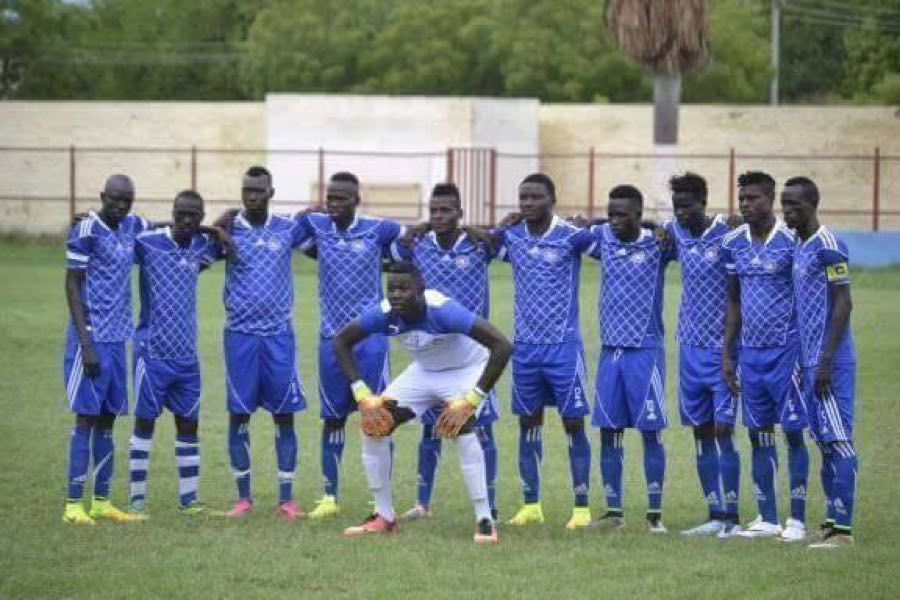 Al Hilal Juba Player Handed One Year Suspension for Assaulting Referee
South Sudan Football Association disciplinary committee has handed Al Hilal FC Juba forward Hassan Ismail a one-year suspension for punching a referee during a league match against Munuki FC.
The committee arrived at the decision after match officials report that indicated the player punched the referee after being shown a second yellow card.
The report indicated that the red card is believed to have angered Ismail, who holds the rank of Major General in the South Sudan army, thus culminating in a confrontation with the match referee, Shaker Sebit Lomori, who is a Captain in the South Sudan Wildlife department.
Police had to intervene as the violence spanned out of control, making its way to the stands.
In an interview with a Juba-based radio station, Eye Radio, Ismail alleged that that referee condoned his military rank by issuing him with marching orders.
"He told me he is not convinced with my rank when issuing the red card," said Ismail.
The player added that he is considering opening court proceedings against the referee for calling him a militia.
"He called me militia. So for this part, I will take legal process against him because all of us are the soldiers."