Senegalese 2002 World Cup Star Talks About a Past Infamous Fight in Locker Room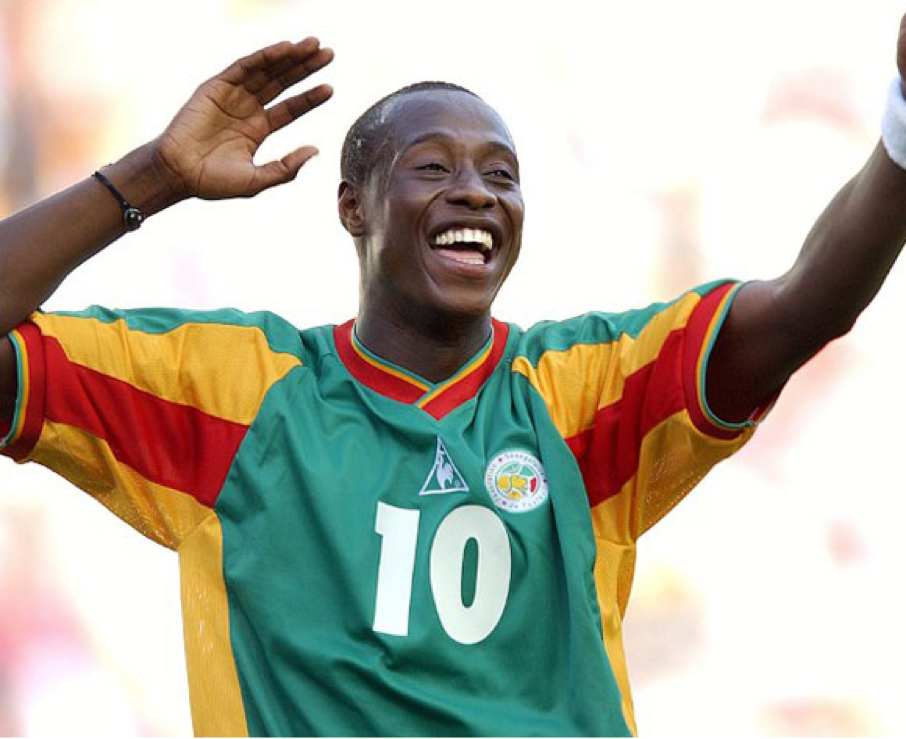 There have been rumors of disunity and disputes between players of the 2002 Teranga Lions team. Khalilou Fadiga, a star of the famous Senegalese 2002 World Cup quarter-finalist team yesterday revealed that indeed, there was a feud with the then team captain Aliou Cisse in the locker room.
Stars of that outfit have always denied the reported disagreements in the dressing room when posed with the question in public. However, former Bolton playmaker Fadiga this week confirmed that the rumors in the media were true, saying he, in fact, had a punch-up with then captain Aliou Cisse who's now current gaffer of the Senegalese team due to play in this June's World Cup.
The fight he said, happened in the 2002 Africa Cup of Nations during a halftime break against Zambia.
"Aliou Cissé at the CAN 2002, we turned on the style at half-time against Zambia but it was settled at the end of the match. It was bam-bam. We fought and they separated us, then we left as if nothing happened. It was very gentlemanly," the 43-year-old, currently serving as a member of CAF's technical committee said.
A box of tricks in his heydays at AJ Auxerre and Brugge, Fadiga is also a pundit for several television sports media channels including Bein Sport.
Image: Sene
(Visited 6 times, 1 visits today)